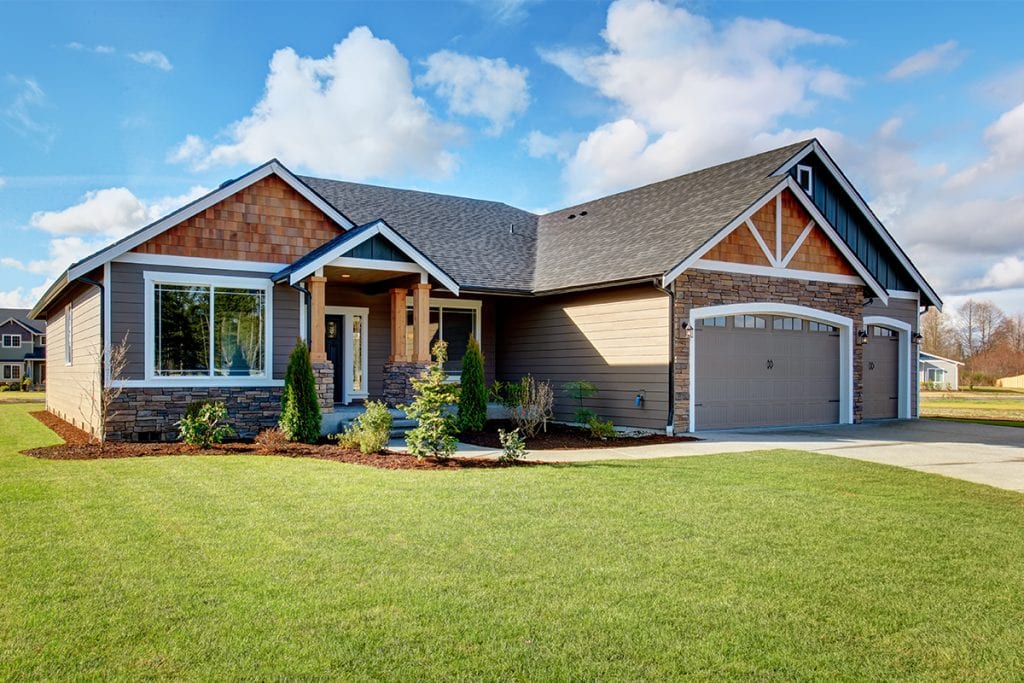 What do we think about when we think about a retirement home? Most of us are looking for a safe, comfortable place where we can enjoy our golden years. We want a place where we can focus on our loved ones and the activities we enjoy after decades of hard work. Buying a retirement home is a big decision. There are so many practical, emotional, and financial decisions involved. Here are a few essential things to think about when shopping for a retirement home.
Consider Location Carefully
Location is one of the most important factors when considering a retirement home. Many of us love the idea of spending our golden years at the beach. But we may not have an accurate picture of our dream location throughout the year. Here are some questions to think about when choosing a change of venue:
Is the new location close to children, grandchildren, and extended family? We may underestimate the importance of enjoying time with grandchildren and support from adult children as we age.
Will I have access to my favorite hobbies? If you love golf, tennis or another sport, check out facilities in the places you're considering and make sure they're easy to access and join.
What is the year-round weather like in the location I'm considering? Will dreamy Florida weather in winter mean too much heat in summer? Is my New England summer cottage a nightmare in January?
Does my location offer walkability and public transportation in case I'm unable to drive later on?
What community resources does the community offer for seniors? Are there opportunities for social connection and engagement as I age?
What are real estate and personal property taxes like in my new location?
Are there medical facilities and providers nearby who can address possible future needs? 
Try a test run. Use Airbnb or other short term rental sites to check out communities and neighborhoods before you buy.
Think Carefully About Size
How big does your retirement home need to be? Many seniors downsize when they retire, but it's not always a necessity. Your budget also comes into play as a smaller home is likely to be less expensive. But you'll also want to consider plans to have friends and family stay and the number of bedrooms and bathrooms you want. Think about the role entertaining plays in your life. Add that to your list when looking at kitchens and common areas.
Make Aging In Place Part of Your Plan
Make sure your retirement home is ready for aging in place. If you plan ahead, you can avoid expensive adaptations and upgrades down the road. Even though you may be happy with a multi-level home in your 50s or 60s, you may need one-level living later. Consider a single level with a master bedroom and a full bathroom on the main floor. Make sure bathrooms and kitchen features are easily accessible and offer the features you'll need as a senior.
Take Maintenance Into Account
Consider maintenance when shopping for a retirement home. While you might be used to a large yard in your current home, you may want something smaller and easier to manage. Do the houses you're considering have long driveways or other features that will require clearing and maintenance? Renovating a charming older house might sound wonderful, but do you really want to spend the time and energy to fix it up? A more contemporary home with convenient modern features may make more sense. 
Should I Buy My Retirement Home Before I Retire?
Buying a retirement home early is a trend with younger buyers purchasing second homes with retirement in mind. In many cases, these homes can double as a vacation spot. If you find the right deal, it can be a smart move, especially in up-and-coming areas where real estate values are likely to rise. However, if you're thinking of buying a retirement home in your 40s, keep in mind that your taste and needs may change in the next three decades. Also, factor in the potential for financial strain with a second home. Could you afford two houses in case of an unexpected job loss or life event?
What If I Want to Retire in My Current Home?
Many of us love the idea of retiring in our current home. We love being close to friends, activities and social networks. We feel safe in our neighborhood and engaged with our community. However, we'll want to plan for modifications and upgrades for aging in place. The best approach is to make a long-term plan well before updates need to be made. HomeSpan helps homeowners make financial and practical decisions ahead of the curve. If you decide to stay in your current home, we can determine what needs to be done and how to phase in changes affordably. If you're shopping for a new nest, we can assess prospective houses and give you a checklist of desirable features. If your plans include building your retirement dream home, HomeSpan can help identify essential elements you'll want for the future and create realistic plans for comfortable aging in place in every phase of life.