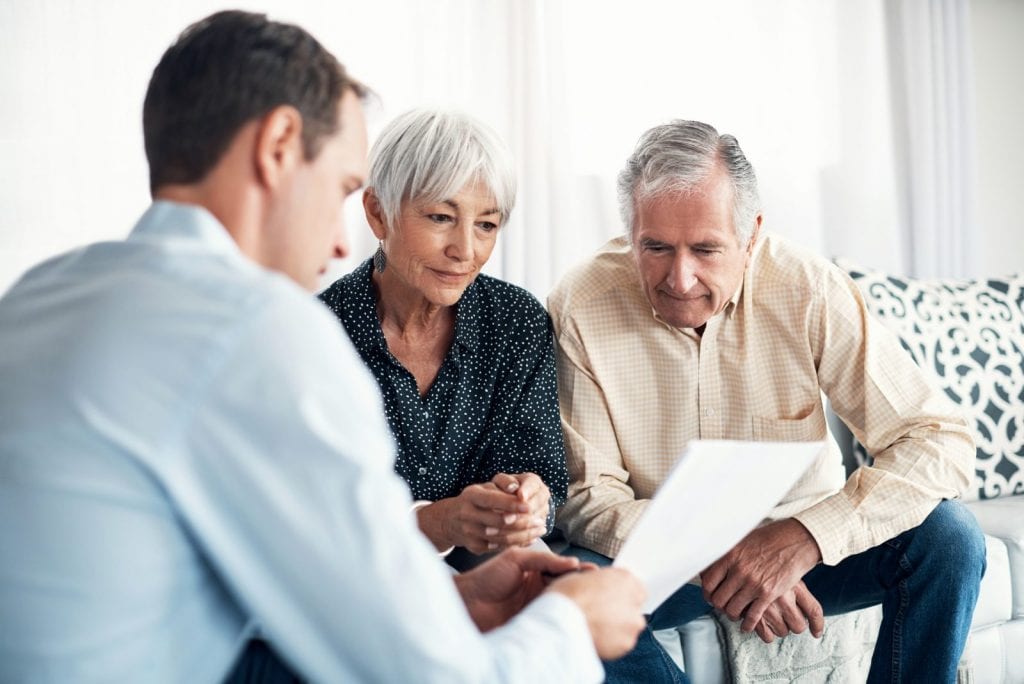 HomeSpan provides accurate, detailed assessment studies for homeowners considering their future and options for retiring in place. We use state-of-the-art technology to inspect your home's systems and infrastructure, digitally scan each room, and create 3D graphics that show you possible solutions in your home. For those already retired, we tailor a plan to your more immediate needs and assess if your home will continue to be a safe and affordable option for you.
We specialize in recommendations and solutions; however, we can offer guidance and referrals for contractors and companies to carry out the maintenance or installations we have recommended. 
Initial Consultation
Your first consultation visit is free. This first visit to your home allows us to fully explain our process, understand what you need to get out of your StayPlan, and allows you to tell us about your home, lifestyle, and future plans. 
Home Visits
We excel in conducting site inspections and site surveys. We carefully plan in advance what we intend to accomplish during a minimal number of visits to the private residence and take all possible precautions for social distancing and protective equipment while in your home. Our planning process is much more than just inspecting your house. During an early visit, we conduct a personal interview with each homeowner covering 18 key topics on general health, habits, and hobbies.  
Digital Modeling
We use 2D and 3D digital models within your StayPlan. They are indispensable for analyzing situations and communicating recommendations and solutions. Visualizations are vital to fully understanding the complexities of some situations and exploring options that mitigate anticipated challenges.
---
Gap Analysis
Room by room, our engineers determine where there might be shortfalls in your home or living situation by comparing minimum-acceptable future requirements against what is currently there. The nuances of conducting these gap analyses are what makes HomeSpan so indispensable for retirement planning. 
Our gap analysis is unique for each person, as it compares the current attributes of that person's home with what our engineers and experts determine is minimally needed to continue to live in a safe and satisfying manner for the next 10-30 years. Those future requirements are specifically determined based on your health surveys and reasonable projections to perform up to eighteen activities vital to independent living. The results of the gap analysis are included in the written StayPlan given to you.
Recommendations to Help You Plan
We pride ourselves on being cost conscious and even stingy with our proposed solutions. We subscribe to the philosophy of doing more with less, with reusing existing versus building new, and with creative planning for the long term. The result is solutions that are financially acceptable yet reduce risk.  
For instance, a homeowner who has navigated the pathway from the garage through a laundry room into the kitchen with loaded  grocery bags every week for the last 25 years might need to consider that their knee problems might get worse and make that a challenge. Our StayPlan might propose doing a minor doorway realignment project three years from now, and improving overhead lighting in the garage to provide a safe, well as well-lit pathway from car to kitchen. There is no urgency to do that work right away.
Delivery Day
When your StayPlan assessments are complete we gather all of the data, findings and recommendations in a binder that you can keep and reference for years to come. But that's not the end of our service. 
---
And More
The entire StayPlan process involves you – including your final determination about staying in your home. We are always available as a resource for our clients if your situation changes or you need other assistance with your Plan. We can help you determine if you and a family member can handle maintenance or if you'll need a licensed contractor. We can even connect you to companies and contractors who can help carry out our recommendations. And of course, if your home will not work for you, we help to determine what to look for in a new home.